SUSTAINABLE DEVELOPMENT ENGINEERING & CONSULTING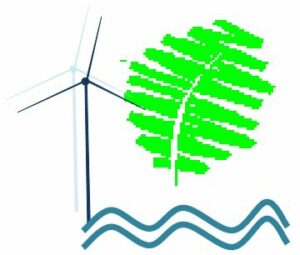 SD-ECO is a group of engineering and consulting firms providing special services in public and private sector. SD-ECO is experienced – among others – in Sustainable Water Resources and Waste Management, Waste Management, Natural Ecosystems Restoration, Contaminated Sites Remediation, Climate Change Impacts Mitigation, Circular Economy, as well as Green Entrepreneurship.
SD-ECO preserves a long-term cooperation on specific issues with Universities and Research Institutes.
SD-ECO undertakes national and international projects.